Ron Wyatt, his sons and wife describe the adventure! Ron has since died.
When Ron Wyatt 1st went to Turkey to search for the boat-shaped object he had seen 17 years earlier in Life Magazine, he had no idea where to look. He didn't speak the language. All he knew was that it was in the mountains. Then, one simple prayer, as he and his 2 sons entered the area in a taxi, led to incredible discoveries, all connected to Noah and the ark. Ron and his sons, Danny and Ronnie tell the story and some new information is shared, especially at the end. Originally made for Warriors for Christ, it is long, and I thank you for watching and hope you enjoy!- Mary Nell (Mrs. Ron Wyatt) Lee.
Genesis 6:15 says the ark shall be 300 cubits, which is what this artifact is in Egyptian cubits.
Acts 7:22 "And Moses (author of Genesis) was learned in all the wisdom of the Egyptians…." Was raised as an Egyptian.
This boat artifact is exactly 515 feet long!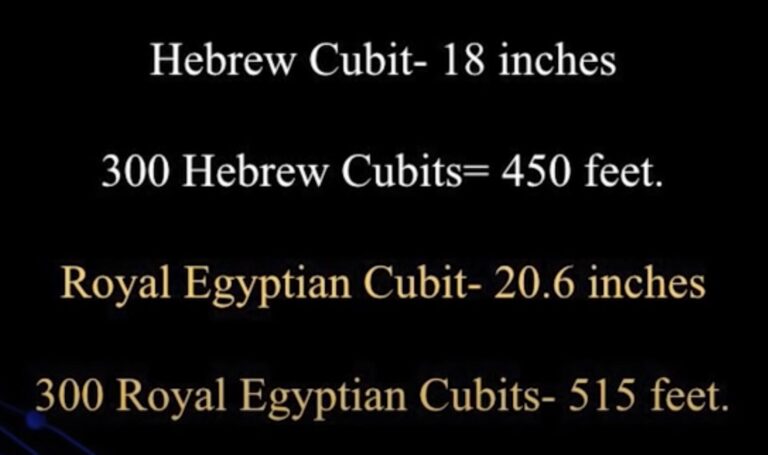 40:15 Noah's wife's grave explained. She was a giant. Her sarcophagus was 18 feet long. [Elsewhere it's said she was 15 feet long. Kent Hovind explains why in his creation series.] Gold and jewels in her coffin were sold by the "Christians" for $100 million on the black market in Istanbul.
47:52 screenshot: Noah's wife's finger bones next to Ron's wife's hand: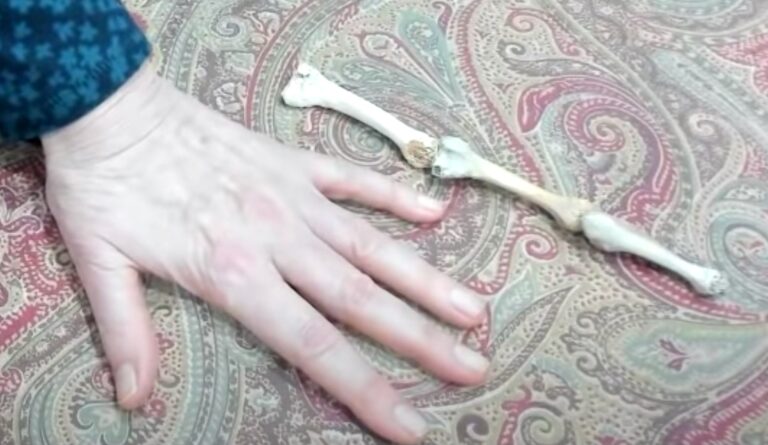 Ron Wyatt- The Miraculous 1st Trip to Find Noah's Ark
Mar 10, 2022