Keith was a child prodigy who had just signed a 5-year recording contract as a rock 'n' roll singer with DECCA Records.
His first record was "The Way I Used to Be" | side 2: "A Go-Go Getter."
Melody Green posted this on Facebook, saying:
So worth another watch, Keith at 11 on "I've Got A Secret" TV Show. When we met, he always asked me if I noticed his lisp… I tried, but never did. It's evident here. He must've outgrown it, but at first he was very self-conscious about it, with me. He is so cute. So confident. But needed a bit of help answering questions from the celebrity panel. On his way to a life in showbiz, but God had her plans!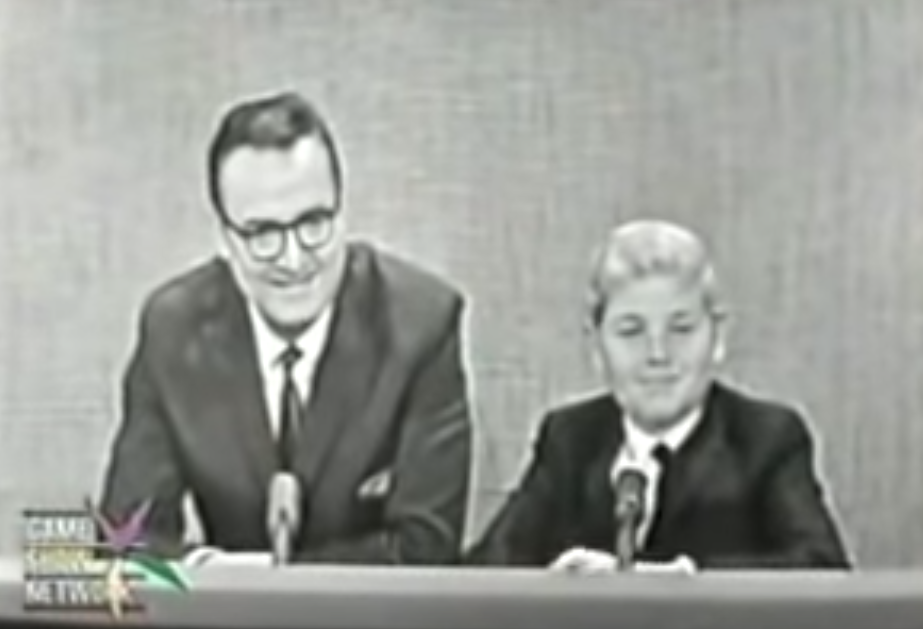 11 year old Gospel great Keith Green
822,271 views
•
Aug 13, 2010
Gospel great Keith Green as young rock star